E-learning land rights

Instructors' page
This e-learning has been developed in collaboration with various land rights experts. The instructors will all present different modules of this e-learning. In this overview, you can learn more about the background of the instructors and the lessons they are presenting.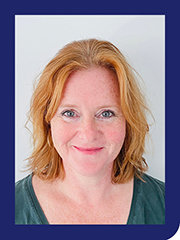 Martine Bosman is senior policy advisor at the Dutch Social and Economic Council (SER) with a focus on UNGPs and the OECD Guidelines. Her career ranges from being a labour law-lawyer at a specialized law-firm to conducting academic, EU funded research on sustainability in supply chains and teaching on both subjects at Nyenrode University, the Netherlands.

Presents lesson 7.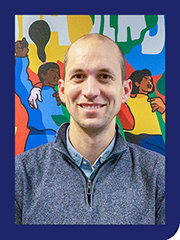 Ruben De Winne is policy advisor at Oxfam Novib, with a thematic focus on land rights. Together with Oxfam colleagues and partner organizations around the world, he holds Dutch powerholders to account about their positive and negative contributions to land inequality. Oxfam Novib wants to involve companies actively in the global fight to end inequality.

Presents lesson 3.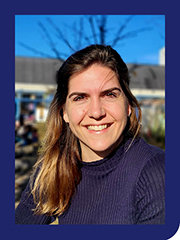 Imke Greven is program advisor with RVO (The Netherlands Enterprise Agency) and responsible for projects in Rwanda, Burundi, Mozambique and Somalia within the LAND-at-scale program. Previously, Imke has worked with Oxfam Novib focusing on the private and financial sector and social and environmental policies and practices.
Presents lessons 4, 5 and 6.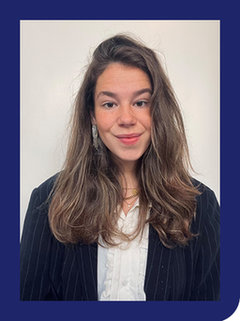 Hanna van Hooft works as a policy supporter for the financial sector IRBC agreements at the Dutch Social and Economic Council (SER). Hanna has a background in international law with a specific focus on business and human rights.
Presents lesson 1.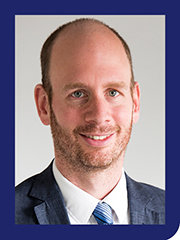 Martijn Huijnen is senior policy advisor at the Dutch Social and Economic Council (SER). He coordinates the Responsible Business Conduct Agreement on responsible investment by Pension Funds, a collaboration between nearly all Dutch pension funds, six NGOs, three labour unions and the government, focusing on sustainable investing. Martijn has a background as a fund manager and product developer at a sustainable bank and ESG manager for several pension funds. He is an economist and ethicist.

Presents lesson 2.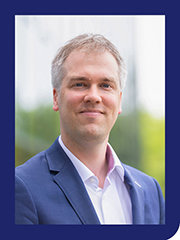 Frank Wagemans is senior engagement specialist at Achmea Investment Management. Frank engages companies on ESG-themes, including human rights. Previously, Frank was program manager responsible investment at the VBDO, the Dutch Association of Investors for Sustainable Development, were he led the yearly benchmark study on responsible investment by Dutch pension funds among other. Frank obtained a MSc on Environmental Policy at Wageningen University in the Netherlands. Besides his work at Achmea IM Frank is a PhD candidate on the impact and effectiveness of ESG-engagement.
Presents lesson 8.