November 2021
Annual Progress Report Metals 2020-2021
Looking back at year 2
Roadmap: what has (not) been done?
Jacob Gerkema, CPO Tata Steel Europe
"We are constantly developing and redefining our contribution to a better world. Where – wherever – do we have an impact? And how can we make a difference? In the past year we made great strides with sustainable sourcing. We mapped out the risks in our supply chain better and started to work with objective risk indices on aspects such as child labor, human rights and biodiversity. Purchasing decisions and risk mitigating actions are now becoming surrounded by more certainties and based on clear sustainability criteria that are imperative for our purchasing team. We are constantly fine-tuning this collective, unambiguous purchasing strategy, thereby increasing our positive influence."



Pauline Neefjes, Sr. Advisor UNICEF Nederland
"The agreement has brought the opportunity to UNICEF to get in touch with a wider range of companies who are linked to the global metals and minerals supply chains. The priority in year 3 is to get the companies around the table to discuss the risks they have identified and to create understanding on the impact on children. We look forward to work with the companies and build a collective plan to mitigate the risks that jeopardize children's future."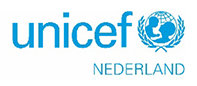 Kay Nimmo, Head of Sustainability, International Tin Association (ITA)
"We set up the Tin Code to promote continuous improvement and transparency in ESG reporting in the global tin industry. We very much value and believe in driving harmonized standards with other important initiatives in the metals space, and look forward to continuing partnership with Metals Agreement as it develops".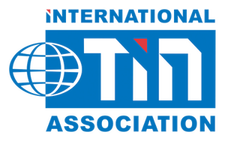 xxxxxxx