November 2022
Annual Progress Report 2021-2022
Lessons Learned and Bottlenecks
At the end of each year, the Parties look back and try to identify lessons learned and bottlenecks that have arisen in implementing the obligations of the Agreement. Some areas for improvement include exercising collective due diligence and attracting new companies to the Agreement.
Collective Due Diligence
Due to the immensely diverse range of companies, it was difficult to put together a collective heat map and hence identify two other collective risks than those already identified in Year 2 (occupational health and safety, and water pollution). The companies differ in terms of their value chains, sourcing countries, use of materials, their own positions in value chains and size, therefore overlap was uncommon. Even more so because in many value chains the level of transparency beyond the first tier is difficult to establish. Consequently, a joint decision was made to not compile a new collective heat map for this year.
It would help the Agreement Parties if more companies joined in order to create more overlap and leverage within value chains. Some of the more sizeable companies that have considerable influence and oversight are traders, which are unfortunately not yet represented in the Agreement. Hence, some of the Agreement companies experience difficulties when it comes to gaining insight into their value chain beyond their first tier. As civil society organisations mostly focus on problems that occur at the level of mines, which is further down the value chain than the first two tiers, it was challenging to find common ground in their aim to support companies. The civil society organisations would like to support the companies more and companies are open to that. Due to the diverse range of interests and needs, collaboration in tackling risks is not always a matter of course. Therefore, the focus will be on increasing transparency within the value chains in Year 4.


Outreach
Despite efforts of the past year and some serious interest, several setbacks also impacted the Agreement. Especially in the first half of the third year, COVID-19 measures impeded physical meetings. Likewise, the war in Ukraine with the ensuing significant rises in energy prices made some interested companies reconsider or decline membership due to severe economic problems. Expanding the Metals Agreement continues to be a priority and is essential for its implementation, as clarified in 'Collective Actions and Upscaling'.
Gerard Roest, FNV-bestuurder, lid stuurgroep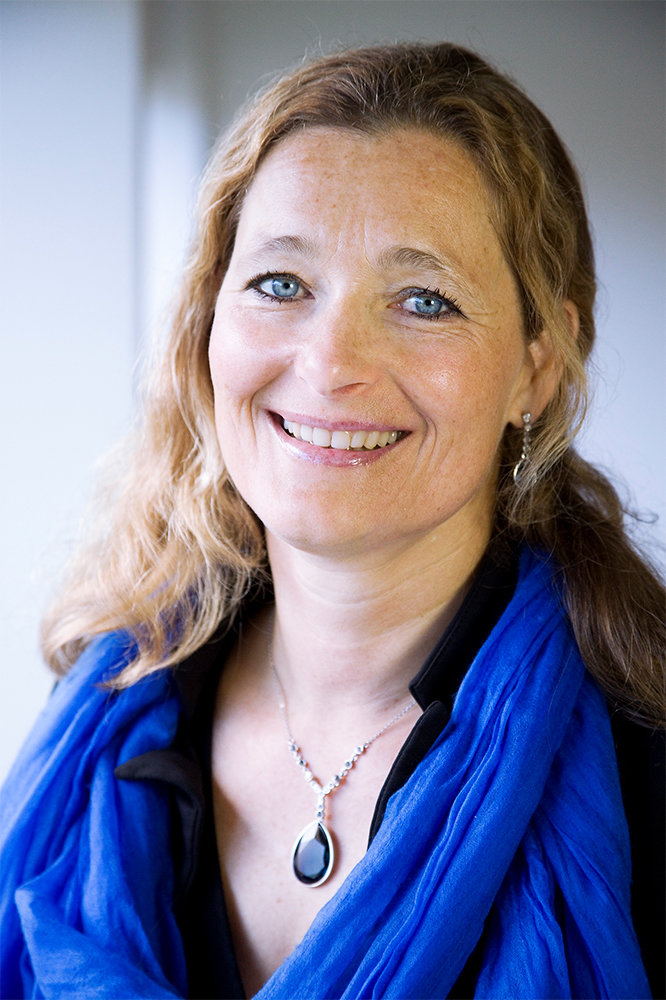 Prof. dr. Tineke Lambooy, Chairperson of the Metals Agreement
"Parties are challenged to work together to find solutions instead of opposing each other."