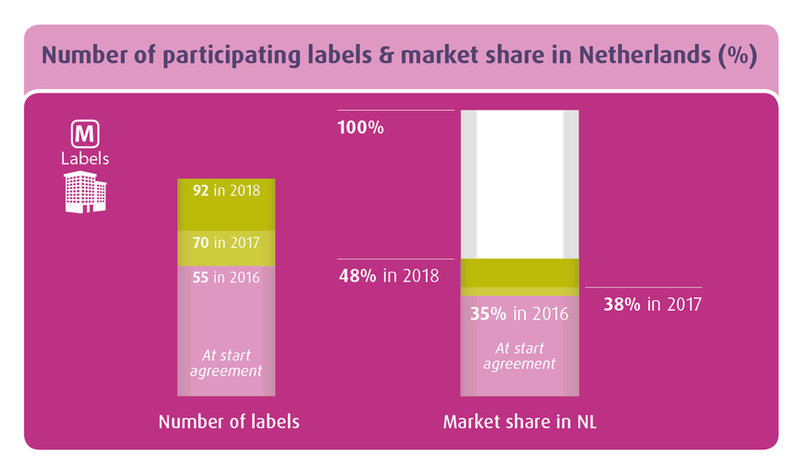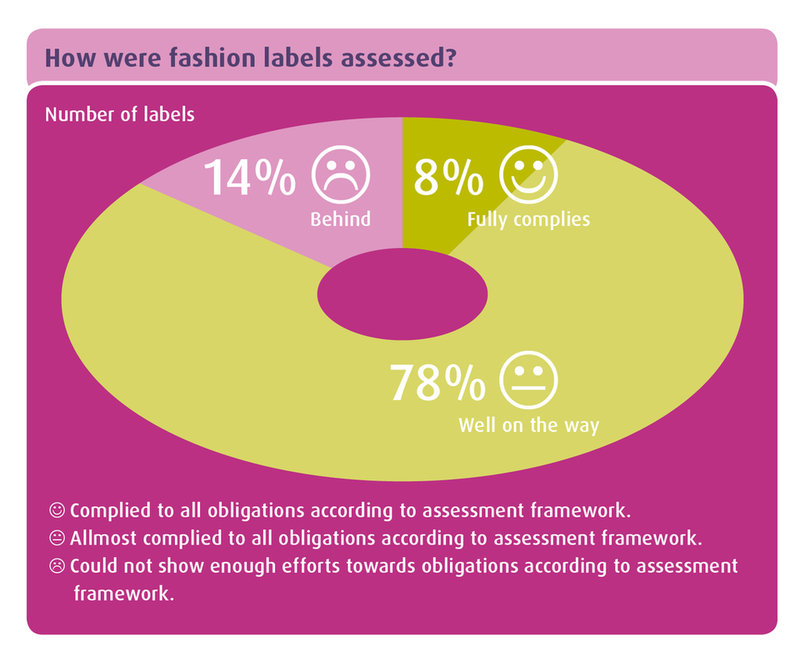 Companies are assessed based on an assessment framework. The secretariat of the agreement assesses companies and helps them to achieve the required score.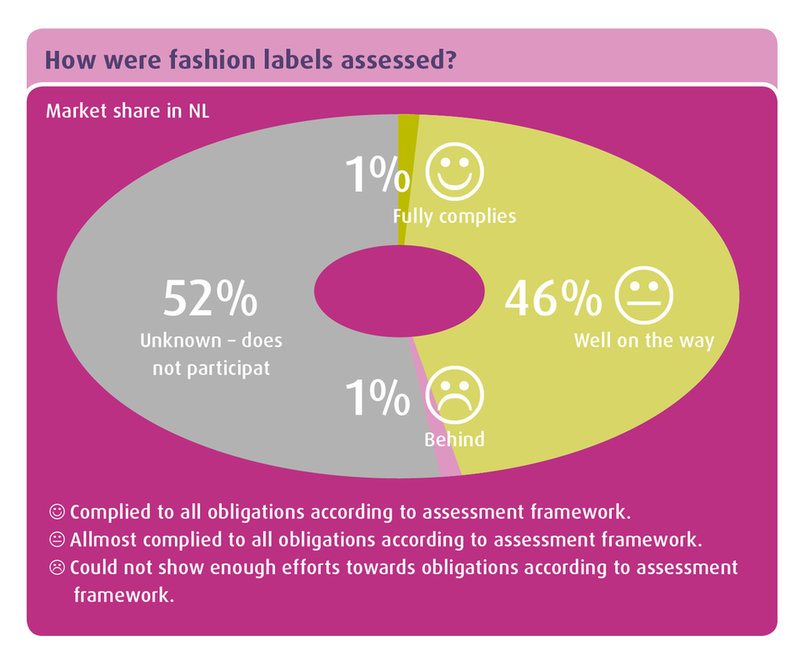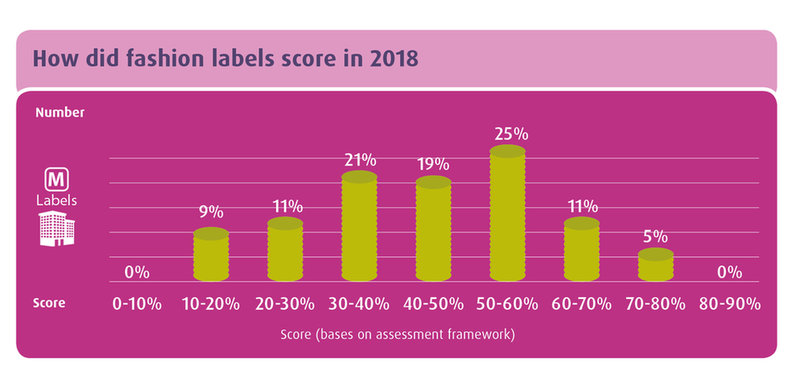 According to the assessment framework, companies are required to score a 20%-score in their first year, 40%-score in their second year and 60%-score in their third year.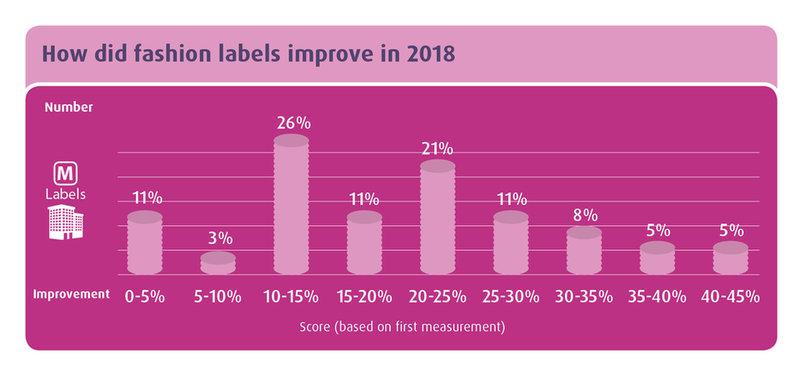 This graphic shows how companies improved their score compared to their first assessment in 2017. The score is based on the assessment framework.

Read more about the follow-up on these cases.